What's in a name? A name helps to identify, to label, and to differentiate one item from another. And when it comes to running a business, names and labels are what set you apart from your competition.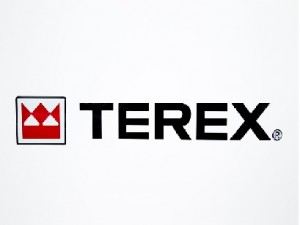 Since 1946, U.S. Nameplate Company has been producing product identification items to help Original Equipment Manufacturer (OEM) companies succeed.
Whether you need product or equipment decals, U.S. Nameplate Company can quickly and effortlessly customize a product to save you time and money.
The benefits of using custom decals are clear. Designing your own labels helps you:
Deliver a clear and consistent branding image
Increase client recognition for your company
Create a unique and tailored look and feel for your products
Boost the opportunity and use for labels, as U.S. Nameplate Company's versatile products can be used both indoors and outdoors
Customize the size and type of decal best suited for your company
Avoid confusion about equipment parts since everything is clearly labeled
After you've worked with U.S. Nameplate Company's friendly customer service staff to create just the right look and just the right language for your custom decals, you'll be spoiled for choice when it comes to materials.
Depending on your needs and your preferences, you can choose from three primary finishes:
Polycarbonate Decals – These are available in thicknesses ranging from .005″ – .125″. Check out clear and velvet gloss options, as well as matte, suede, and brushed finishes.
Polyester Decals – This option offers more color choices including gloss finishing in white, yellow, and clear. Silver and gold are also available. Thicknesses include .002″ – .010″.
Vinyl Decals – Vinyl finishes offer the most options with thicknesses ranging from .002″ – .030″ and a multitude of colors and finishes.
Let U.S Nameplate help you with all your label needs. Request a quote or call us toll-free today at 1-800-553-8871.