Case Studies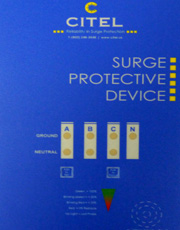 Name of Company: CITEL, INC.
Type of products you ordered: 3M UL specified labels for enclosures
Problem/s faced that drove them to our products:
We worked with another printing company in the past, but pricing began to rise as customer service decreased. As well lead times were not met and were exceedingly long.
Results obtained by using our products: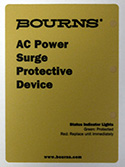 The product we received was exactly to our specifications and with high quality.
Specs of the Products they ordered (size, color, finish, material):
Multiple size full color 3M enclosure labels
Overall Satisfaction:
The quality of print was superior, turn around time was much quicker than other companies but the greatest gain in using US Nameplate was the customer service. Any questions we had were met with a swift response time. If we had a million questions each was answered with the same level of helpfulness and respect. The design department is very useful and eager to help with problems and proofs are sent within 24hrs. Lead times given were met on time or before. I would and have recommended US Nameplate for the high level of quality product received as well as the customer service provided by everyone at this company.